Game Boy Advance IPS V3 Kit - AV TV Output Mod
Another Great IPS !
I've been wanting to do this Mod for a while, but was having a prob finding a GBA local. LOL The Video out is great. Check out my install vid for details. Thanks HHL !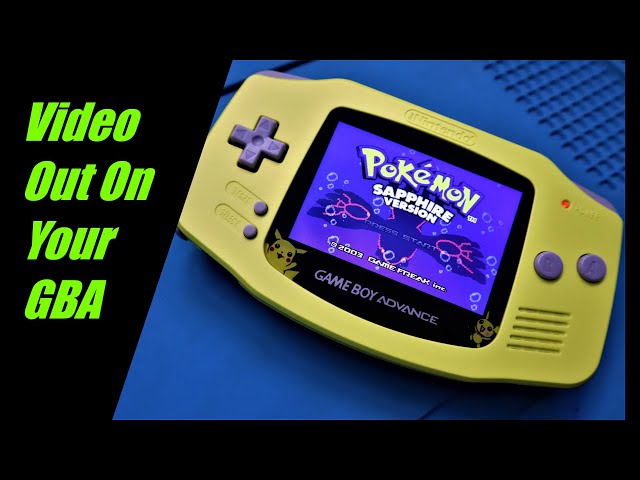 Screen is cycling thorough colours
The colour changing feature is flawed. The screen is constantly changing the colours when you don't want it to. I was buying this for the AV out. But it's just not worth it.
Worth every penny!
Very nice screen for the money, plus with av out the picture looks great on a old crt tv. Nice crisp picture, and has great brightness controll.
Quality screen mod
Everything came together smoothly enough. I love playing on my tv.
Great mod but bad cable
I have done two of these mods and one set of the RCA cables worked great! The other set would not display video. I contacted the HHL support team and they were SUPER helpful and sent me a new RCA! I went to check the cable and it worked great but the first time I tried to unplug it from the GBA the cord snapped. I wish there was a way to just abut the RCA cable
Fantastic!
Easy install and works great!