Game Boy Battery Contacts
Battery Contacts
Battery contacts were delivered and soldered into motherboard and worked perfectly. Gave life back to a GBA
Great
They fit and work perfectly.
Good product
Looking forward to bringing my Game boys back on line
Two Different Gameboy Pocket Terminals
I ordered two Gameboy Pocket battery terminals and realized one was different than the other. The one fit perfectly fine but the other was rectangular and not the right shape, which did not allow it to lock in. Also not allowing the battery cover to close all the way.
Great
I got my items and they worked very well was able to get my GBC working again and now I need more things for my gbc so I'll get other thing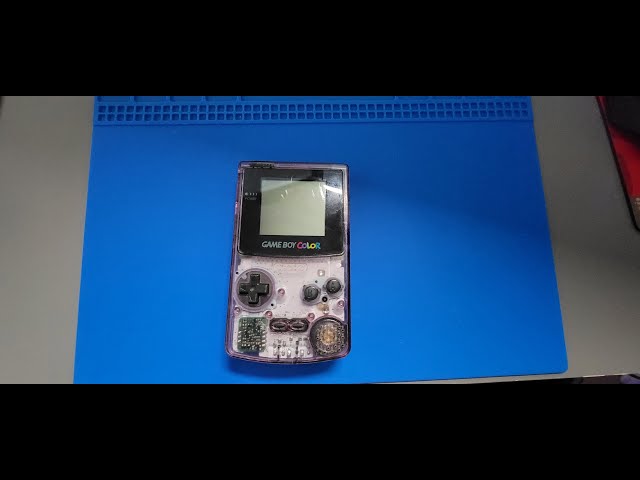 Not 3-piece DMG
Ordered the DMG 3 piece and only received one contact.