Game Boy Advance V2 (Touch Sensor Version) IPS Kit with TV Output - HISPEEDIDO
Awesome improvement.
I love connecting to my CRT TV and using the console as a controller. Looks great, sounds great and works great. Installation is very easy and quick. Hope component out will be an option in the future.
Game Boy Advance IPS V3 Kit - AV TV Output Mod
First arrived defective then they shipped the incorrect PCB
When it arrived it was damaged, customer service replied very quick and they issued ticket 121195 To provide a replacement that took a month to arrive. When finally arrived I received a non AVTV PCB board, just the regular one. I didn't open an additional ticket since I won't wait another month to finish my mod.
Amazing mod
Super impressed with the quality and easy of installation. Would highly recommend. The video out isn't gonna match a GameCube with a gameboy player but for the small extra cost it's worth it.
Another Great IPS !
I've been wanting to do this Mod for a while, but was having a prob finding a GBA local. LOL The Video out is great. Check out my install vid for details. Thanks HHL !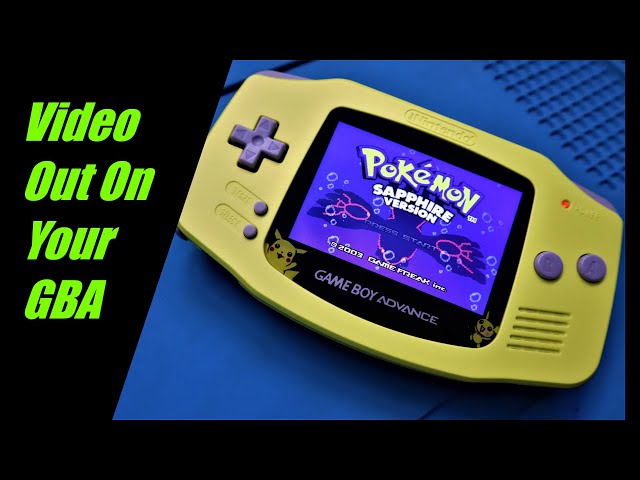 Screen is cycling thorough colours
The colour changing feature is flawed. The screen is constantly changing the colours when you don't want it to. I was buying this for the AV out. But it's just not worth it.